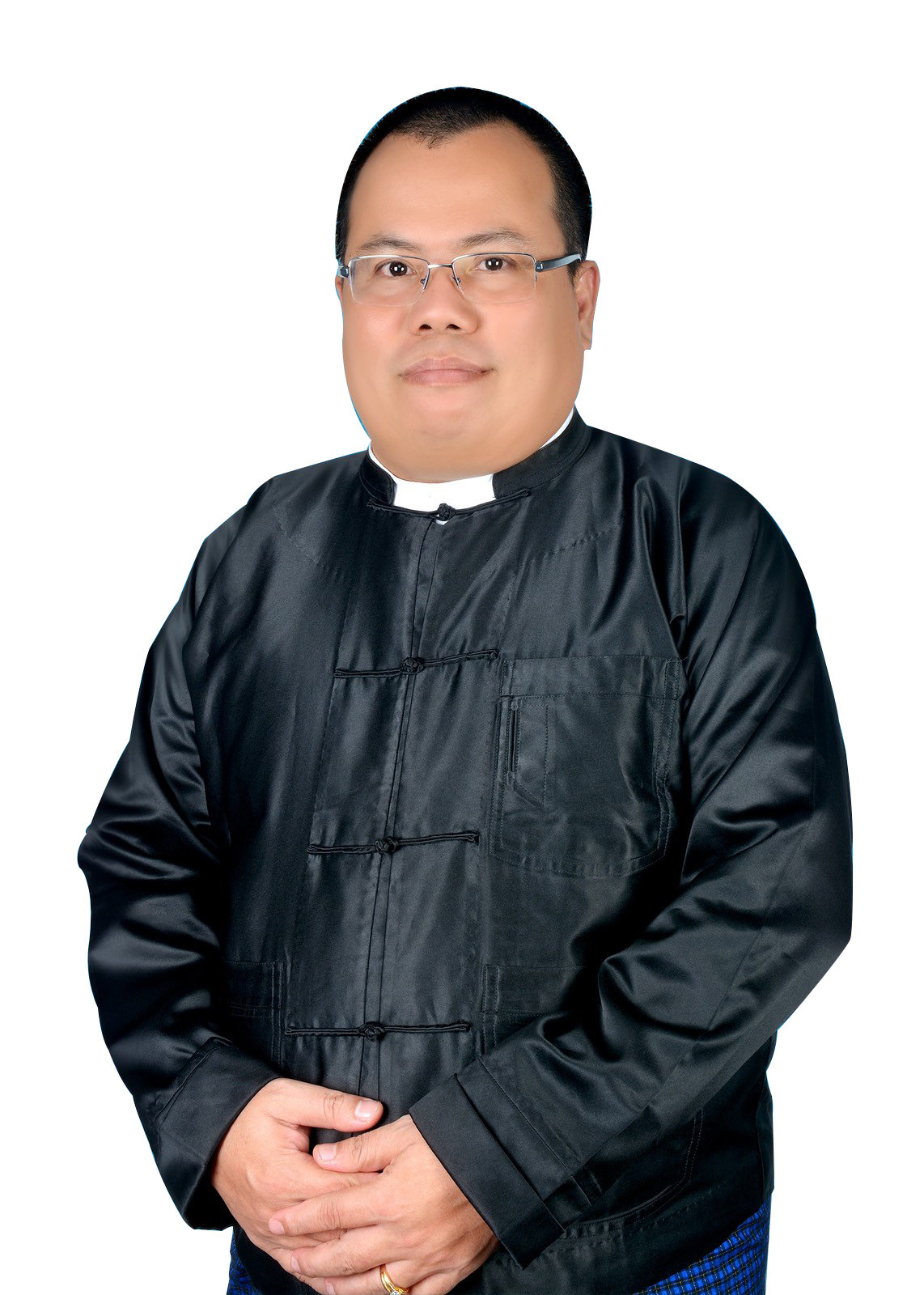 Myo Win
Senior Counsel &Managing Partner
Area of Practice: Litigation, Commercial Litigations, Corporate& Investment, Employment, Dispute Resolutions, Arbitrations
Vita: Myo Win is the Managing Partner of Myo Win & Associates Law Firm. He has an impressive 17 years' experience in Criminal and Civil Lawsuits, Corporate and Investment Matters. He acts as a legal advisor to multiple international non-government organizations, international companies and local companies.
He is renowned for representing international clients on various corporate sectors such as travel and tourism, banking, mining, oil and gas, telecommunication, agriculture, construction and investment on various lawsuits. He counsels local and international clients on different legal issues and is reputable for providing accurate and expert legal opinions for complex corporate cases. He has advised and assisted clients on myriads of billion dollars' corporate projects and still conducting pending projects.
He is regarded as one of the top attorneys on labor laws and labor dispute resolutions in Myanmar. He has worked on labor cases for more than 10 years and during that period, he has aided and yield resolutions for different labor cases in different labor dispute resolution bodies and arbitration councils. He provides legal advice and opinions for INGO and NGO labor organizations as well, amounting to become one of the most recommended attorneys in Myanmar when it comes to any labor disputes.
He was called to Myanmar Bar Council in 2005 as a Higher Grade Pleader. He became an Advocate of the Supreme Court in 2012. He is a member of Myanmar Bar Associates and is performing as a Legal Secretary at Insein Bar Association. He is also a member of Myanmar Association of Insolvency Practitioners. He is currently co-counsel at International Arbitrations such as International Chamber of Commerce Arbitration and Singapore International Arbitration Centre.